16
« on: December 08, 2016, 07:53:19 AM »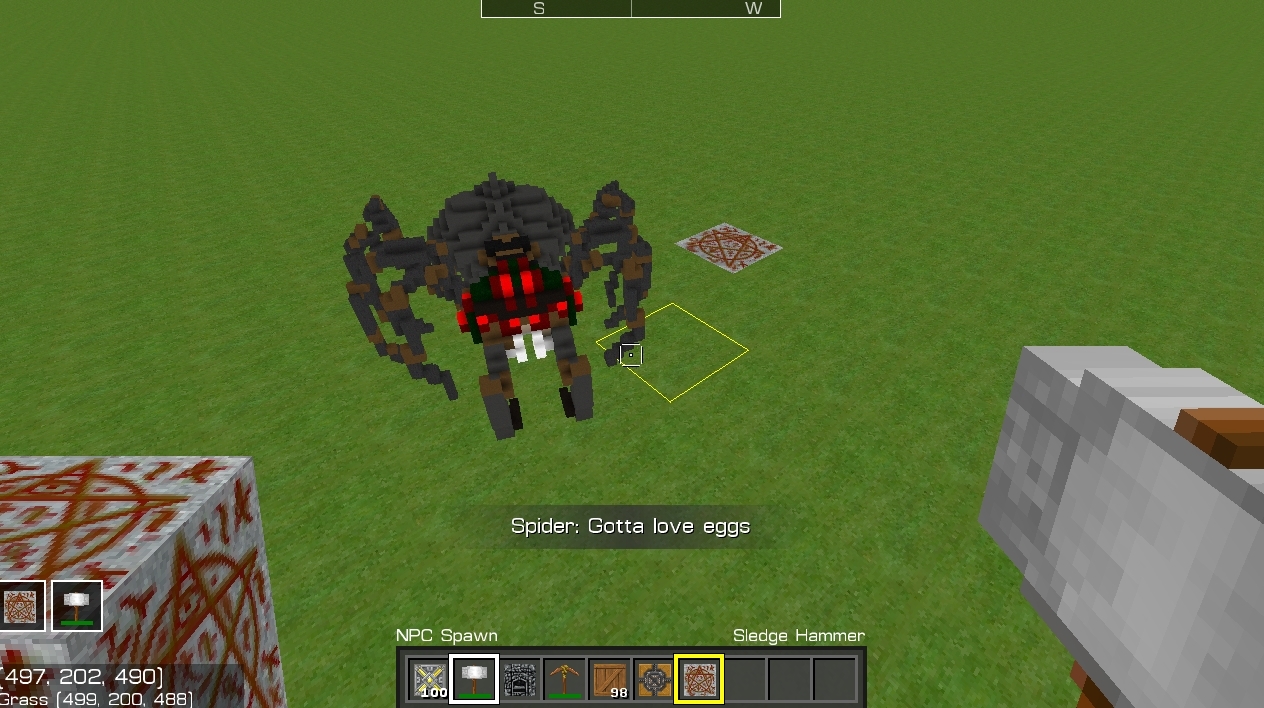 Is this the new default spider model?!
Did you burn the old not spider model?
This model is way better than the old spider model. It's not perfect, But it is way better.
Just a tip though, I think the spider's behaviour would need a change if this is the new default. Jumping spiders don't look like this.
Jumping Spiders look more like this.