1
« on: February 21, 2016, 05:36:46 PM »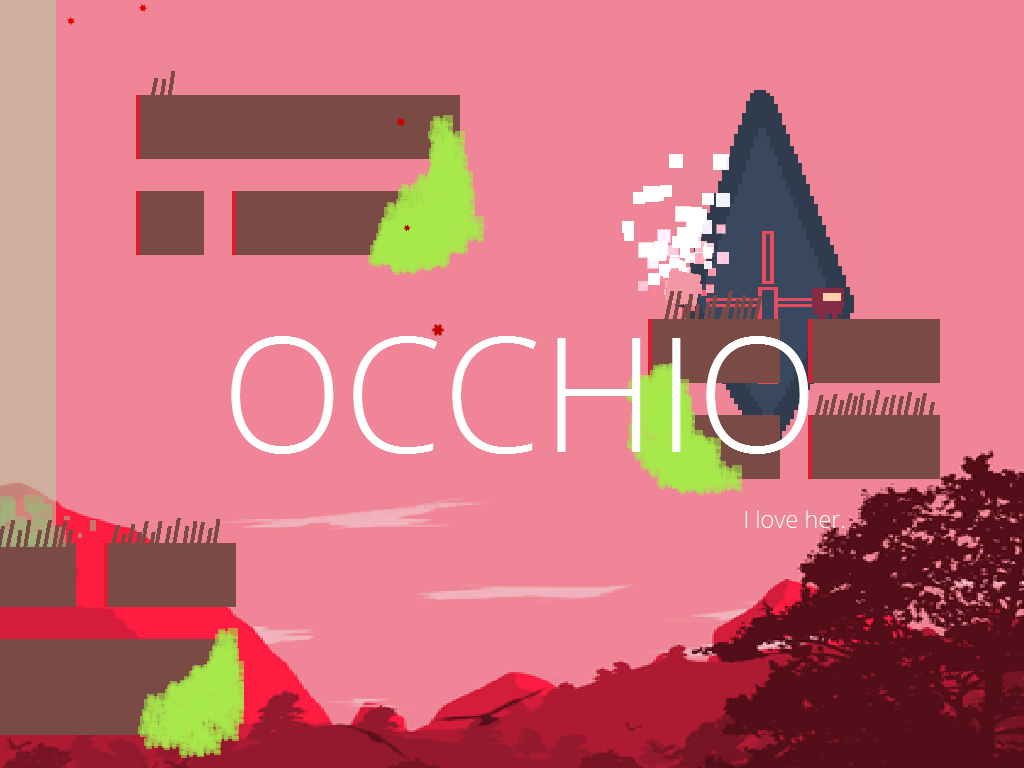 http://steamcommunity.com/sharedfiles/filedetails/?id=628983914
Hey everyone, recently my friend created his own game and put it up on Steam Greenlight. He's been getting support from so many people and he asked me to help spread the news. So anyone who enjoys platform games such as Super Meat Boy then please take a moment to vote yes on this project. Even if you don't enjoy those types of games then please consider hitting yes either way because every game deserves a chance. Thank you for your time.
Features:
+ 125 levels.
+ Tons of tricky puzzles.
+ Beautiful visuals and music.
+ A full 6-track OST composed by Gabriel Hawk.
+ Super Meat Boy-like controls.
+ A love story that is sure to give you the feels.